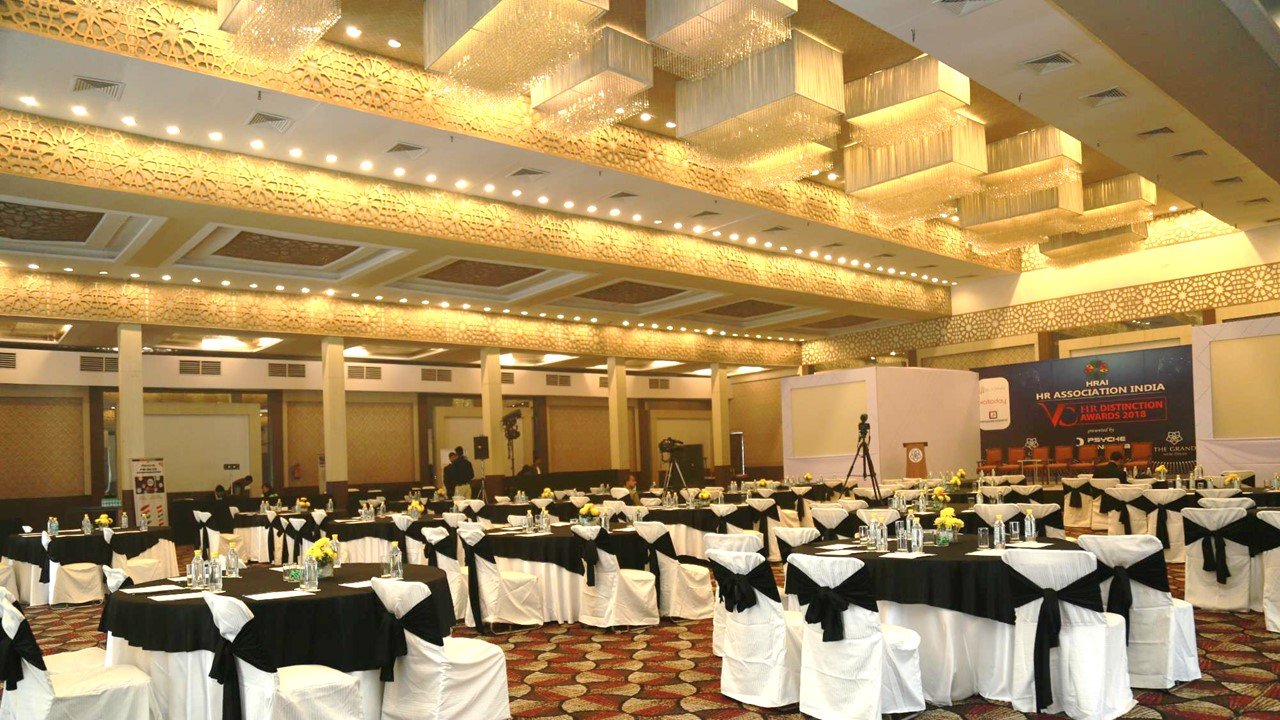 HR Awards -2018, The Venue
---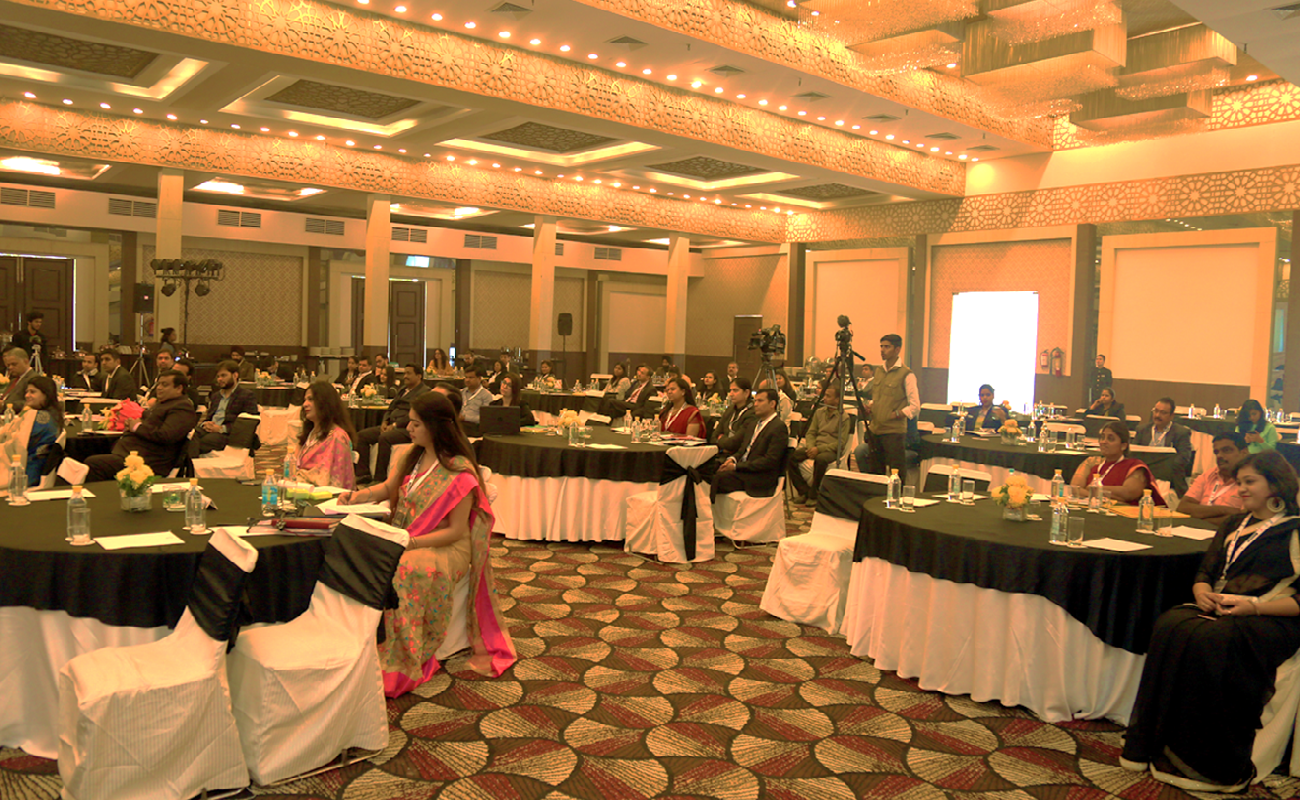 HR Awards – 2018, The Program
---
HR Awards – 2018, The Winners
---
HR Awards -2019, The Venue
---
HR Awards -2019, The Trophy
---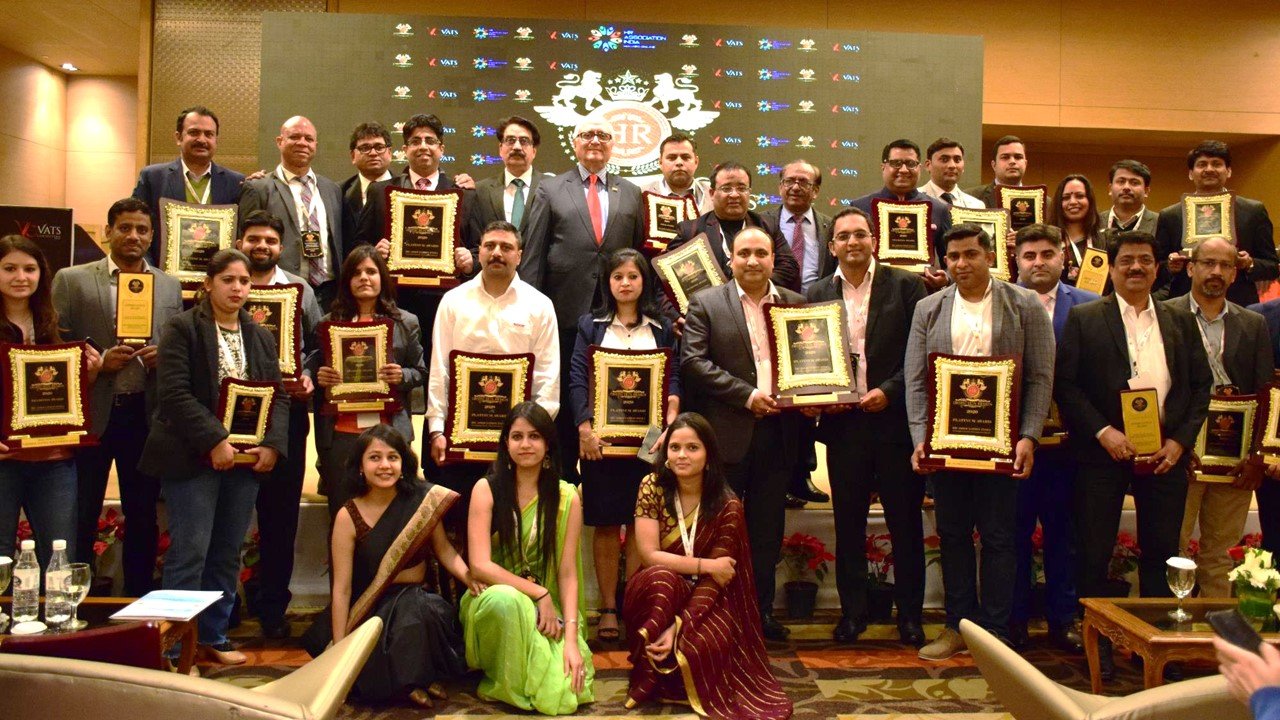 HR Awards -2020, The Winners
---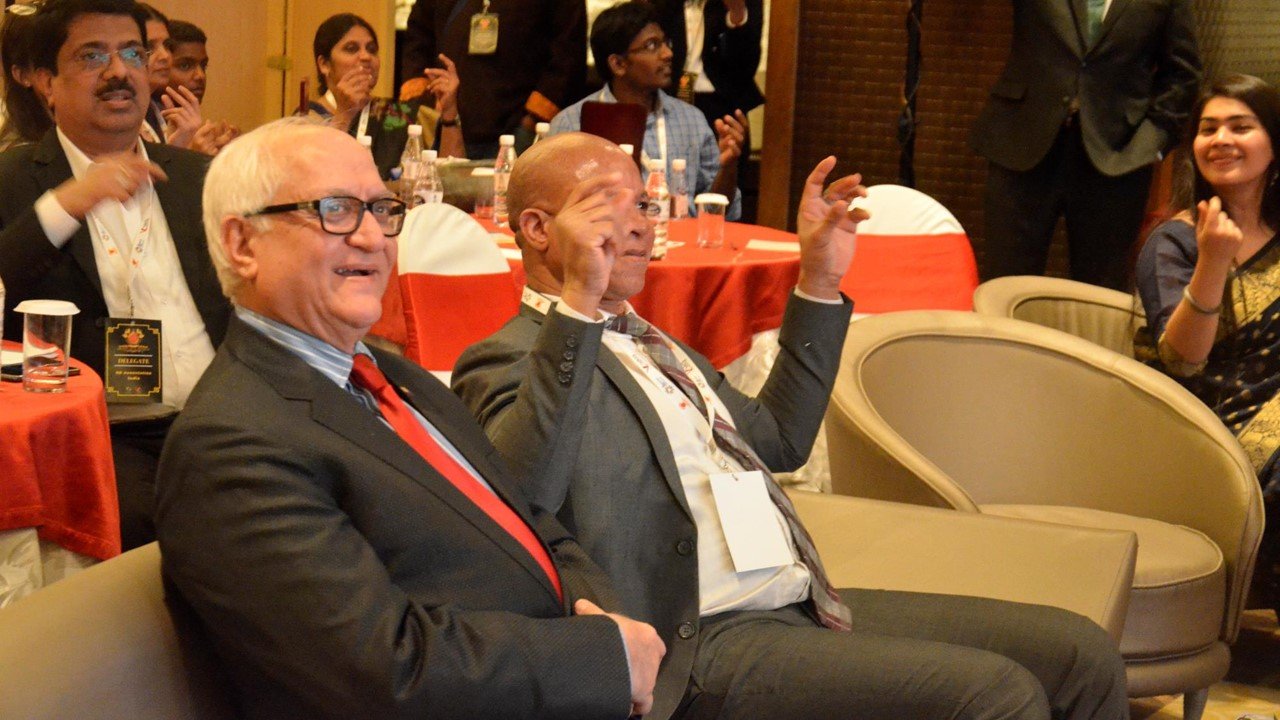 HR Awards -2020 The Excitement
---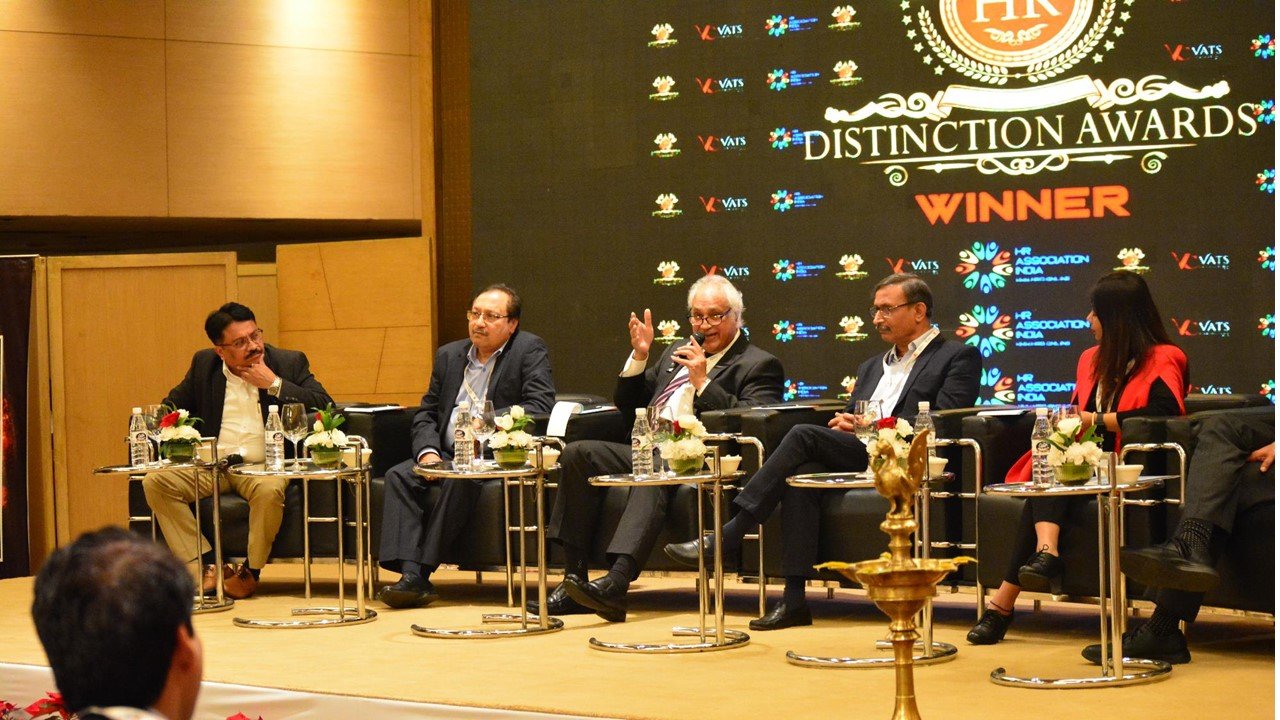 HRDA 2020 – The Panel
---
HRDA 2020 – The Venue
---
HRDA 2022, Winners
---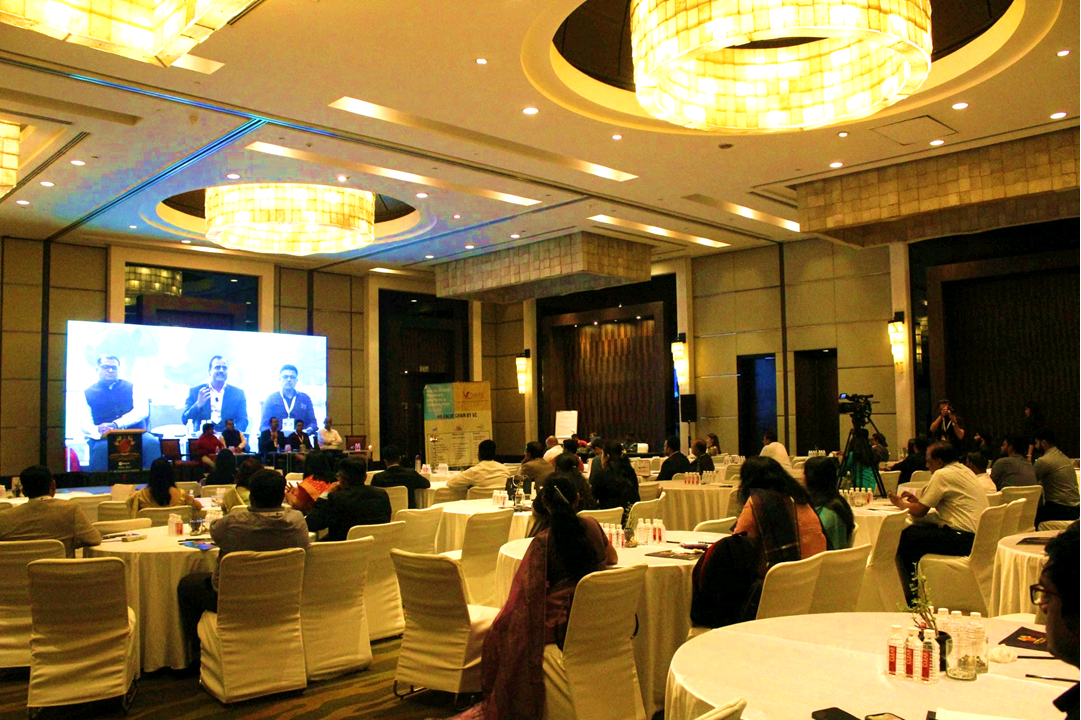 HRDA 2022, The Conference
---
Mr Shiv Khera at HRDA 2022
---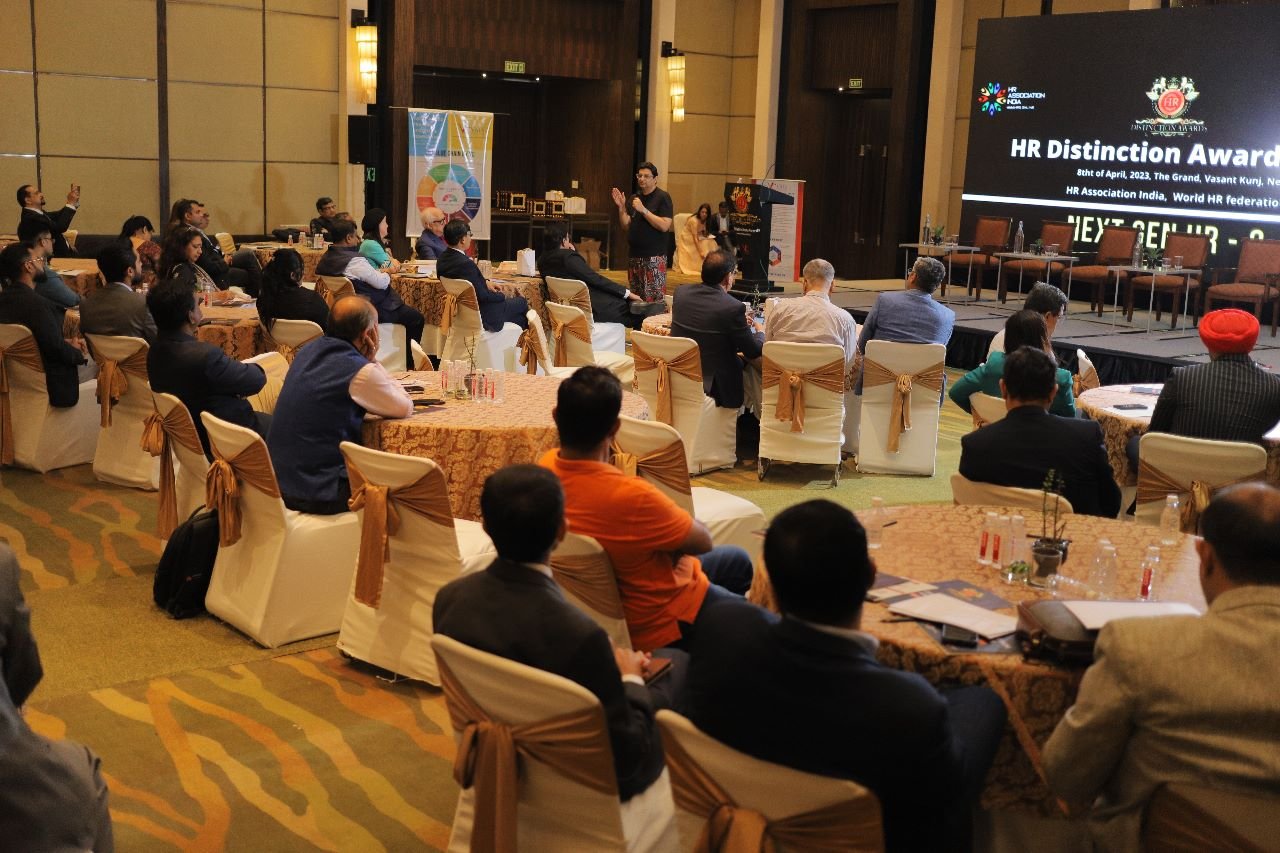 HR Distinction Awards 2023
---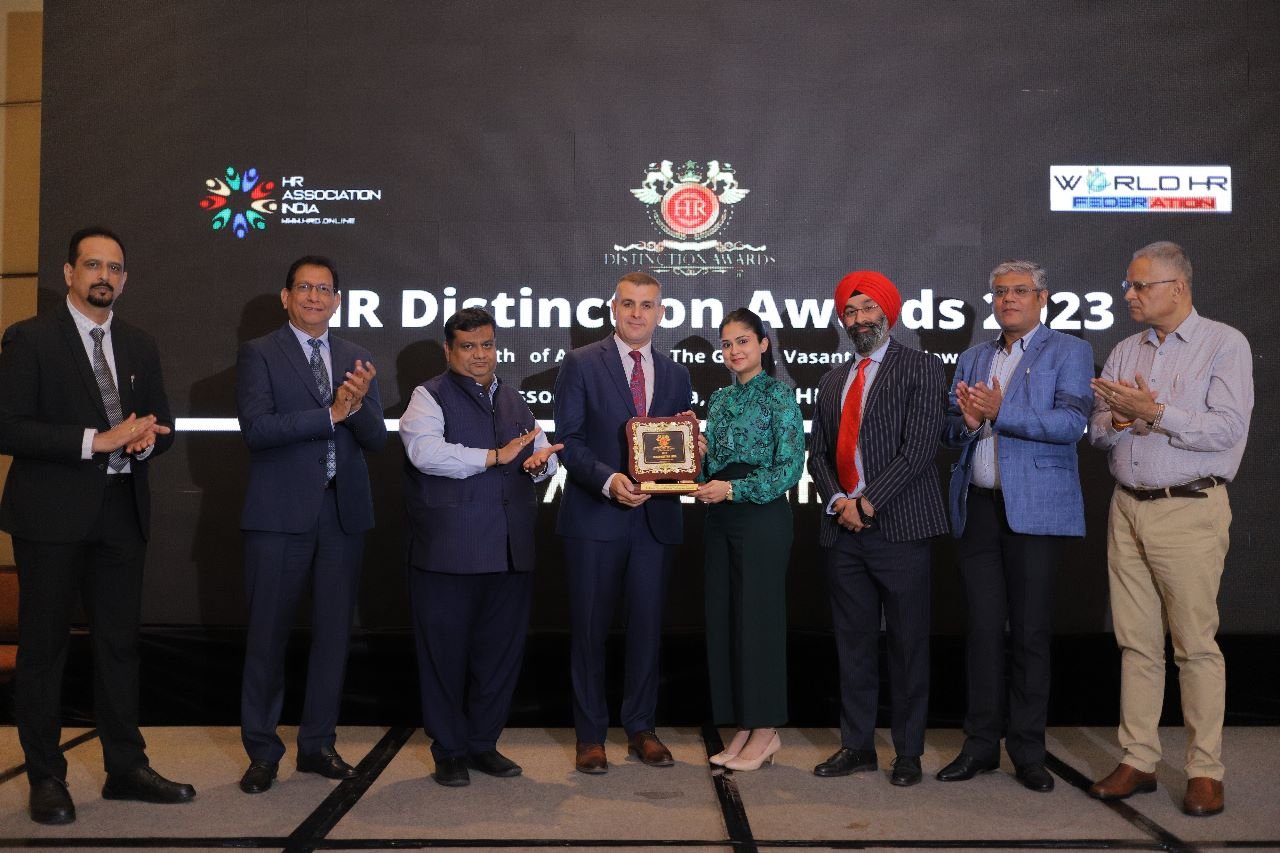 HR Distinction Award for Excellence 2023
---
HR Association India Presents
HR Distinction Awards 2023
The HR Distinction Awards (HRD Awards) is a platform to recognize and honor the Excellence in HR and Related fields / services. It aims to bring together the entire spectrum of HR professionals across the globe and give you a chance to witness what it takes to become an epitome in the industry!! Accredited by The Human Resource Association India (HRAI), a national level association representing human resource and people management professionals through their network of 22,000 members from India and across the globe.
The mission of Human Resource Association India is to promote professionalism, effectiveness, excellence, and understanding in the Human Resource Management field. They aim to achieve this by offering their members a wide variety of professional development opportunities as well as a common forum for sharing ideas and experiences. The HRD Awards is an initiative to accomplish this mission.
Glimpses from the previous HR Awards
Visit HR Association India Website, You are at Awards Site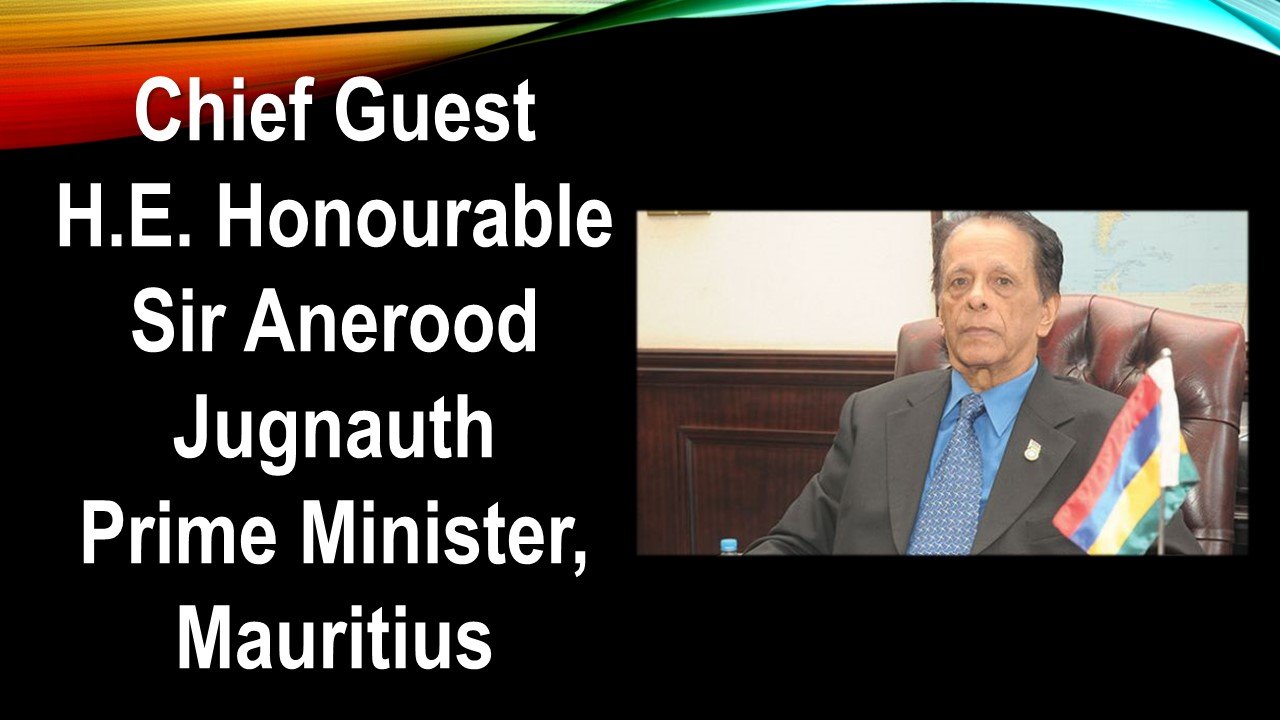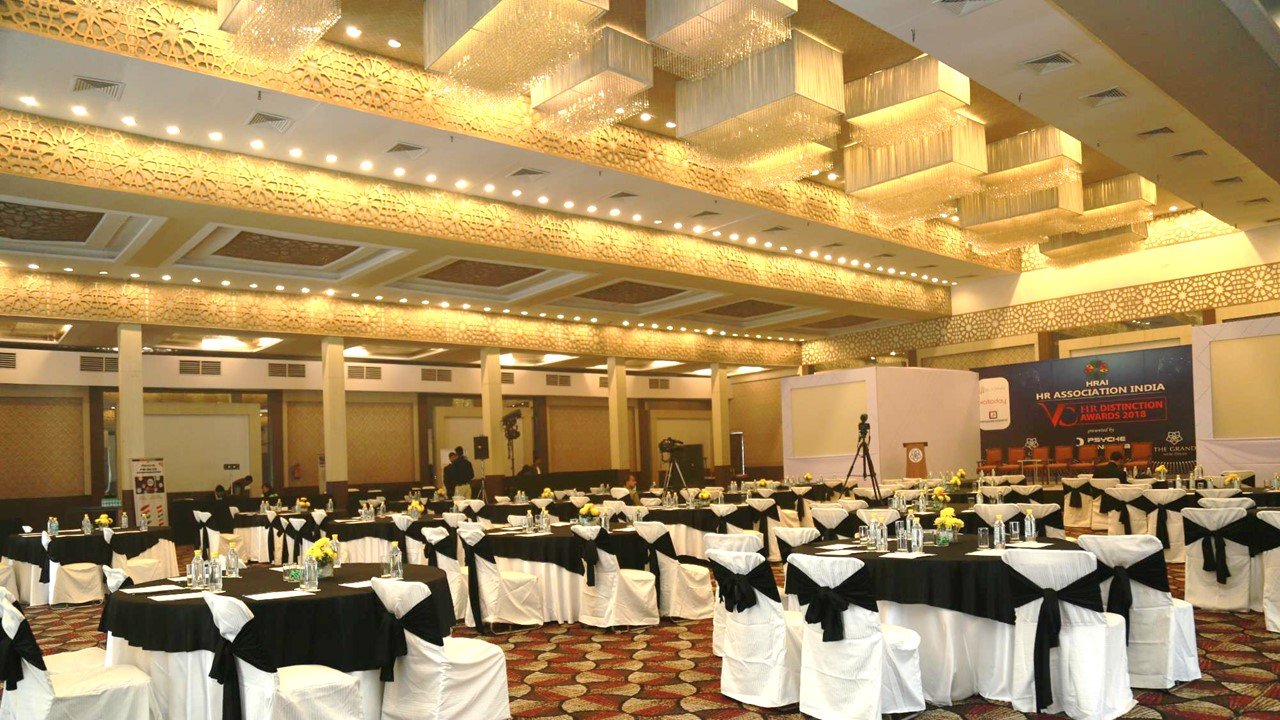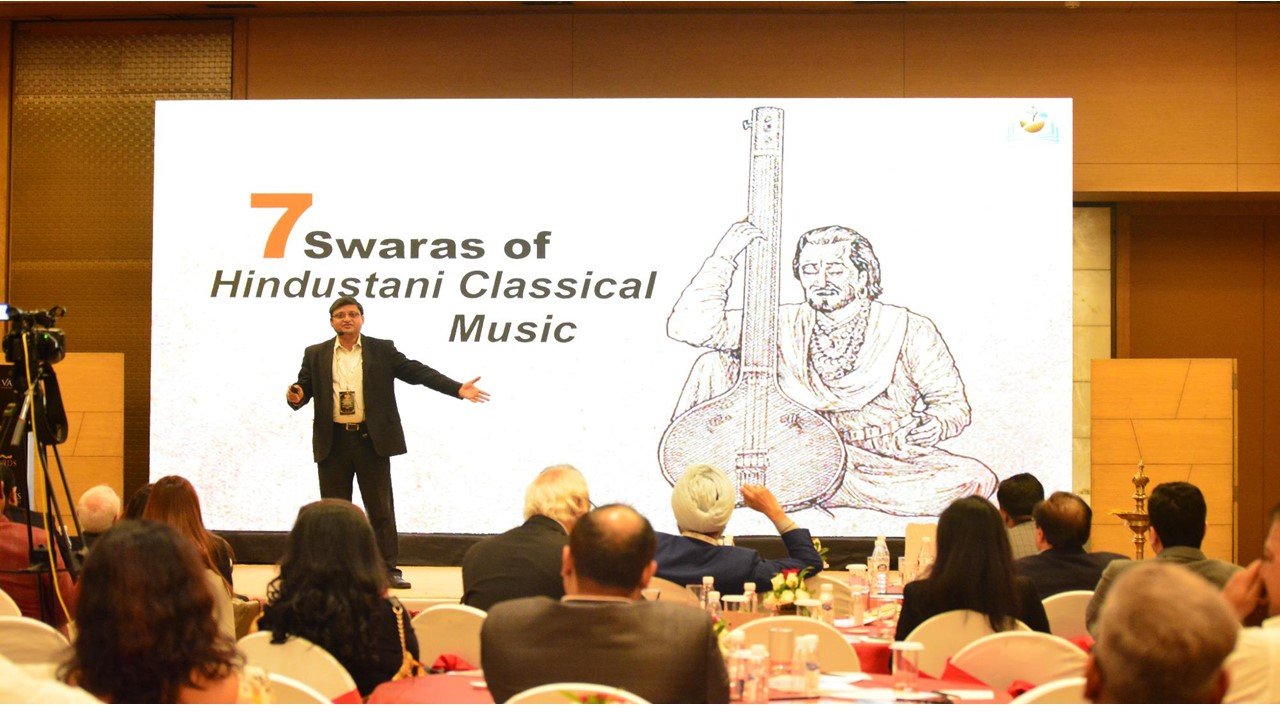 Corporate Wellness Award
HRAI is adding an entirely new category in this year award function " Corporate Wellness Award " . The participating corporate shall be assessed on their Employee's Wellness / Overall Health and they shal get a comprehensive report on the same. The Participating Corporate shall be able to see their ranking as compared with other Corporate.
How to Participate
Nominate in this Category and Get your Employees Assessed through our App. Employees also get there comptrehensive REport with Support for one Month.
Cost…
There is no Extra cost if nominated for the awards, Else the cost of the Employee Assessment is INR 200 per employee.
Corporate Report
You get very Comprehensive Report on wellness status of your employees, that you can use to fine tune your wellfare programs.
Possibilities..
In long run you can Map your Employees Wellness with You Medical Spent, Absenteeism, Productivity, Rework, Accidents, Disputes etc many Indicators.
Sample Report
Find a Sample Report ( What you Get ) Here…
Wellness Categories
1. Healthiest Organization of the Year
2. Healthiest CHRO of the Year 3. Healthiest HR Professional of the Year 4. Wellness Professional of the Year.
Why You Must Join HRAI's HR Awards
HRD Awards
You not only get acknowledged and rewarded for your achievements, you get a compiled copy of all nominee's great work which you can use for your organization.
Opportunity to Measure your Organizations Performance
The HR Distinction Awards provides you with the great platform to measure the standards of your organization and allows you to present the evidence of what your organization and teams do in front of all the attendees.
---
Opportunity to set the Benchmark
Showcasing your work on the HR Distinction Awards platform will help you set the Highest standard for the profession by demonstrating how the best organizations deliver excellence.
---
Climb the Career Ladder
---
The HR Distinction Award gives you an opportunity to witness pioneers in HR sharing their insights, struggles and what it takes to reach the Excellence.
So Attend to get inspired to climb the career ladder.
Work with the Best
Know and meet World's Best HR Enablers who enable HR Departments with best of their products and services so that they flourish in the industry.
---
Book Delegates / Table of 5 Branded with Your Company Logo